Xen's Wish – 2018, Dallas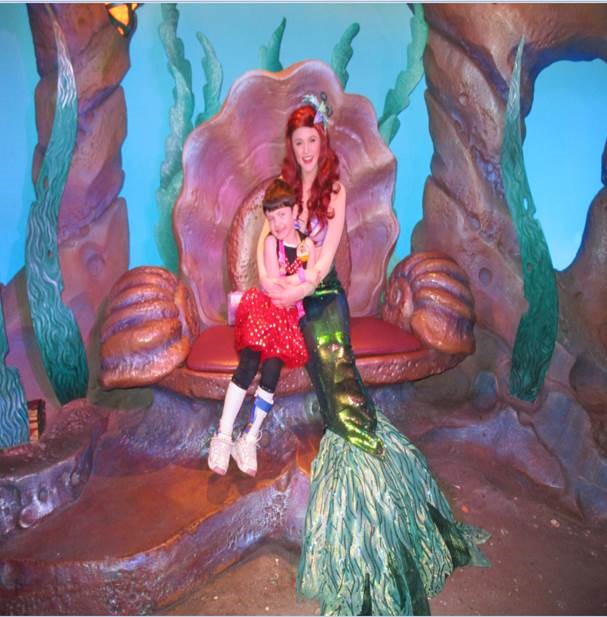 In July 2017, Xen and her family visited Great Wolf Lodge to celebrate Xen's birthday and kick off her wish! Volunteers from The Wish Connection greeted the family with cupcakes and snacks for the weekend.
Xen and her family set off for a 5 day, 4-night adventure to Walt Disney World Resort in Orlando, Florida. AT&T Pioneer volunteers greeted the family when they arrived in Orlando. Xen loves Mickey Mouse and loved meeting him!
The wish was presented to Xen at Peter Piper Pizza where family and friends surrounded her. The expression on her face was priceless. The family is truly grateful for everything and feels very honored and blessed for everything The Wish Connection has done for their daughter.