Shelby C's Wish – 2011, California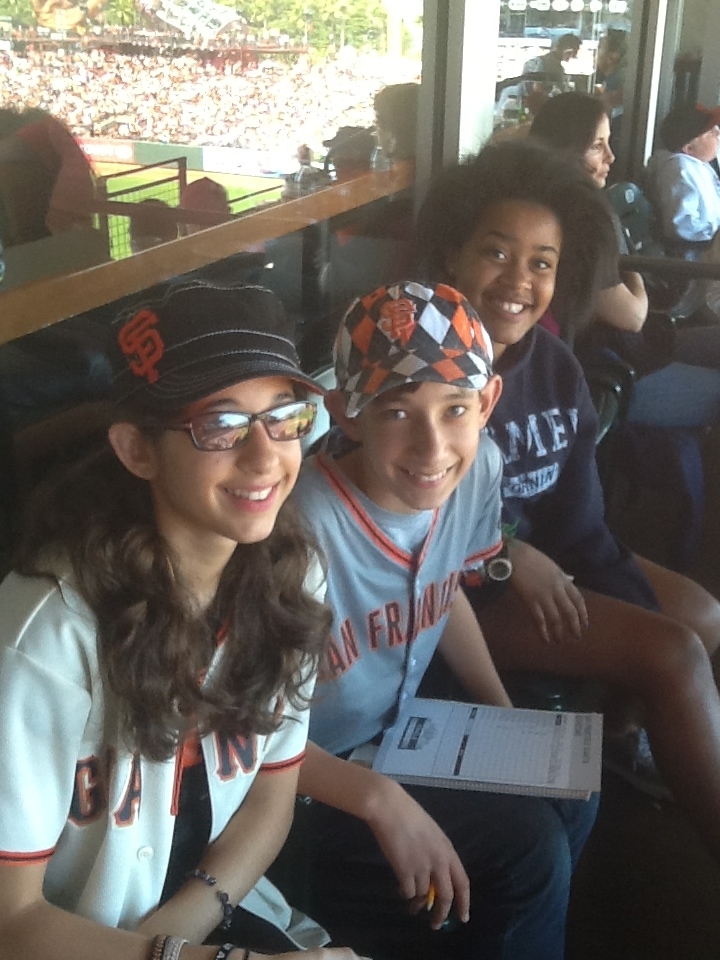 Shelby's Wish actually spanned 2 Coasts.  The wish kicked off with a fun weekend in San Francisco and then the family headed to the East Coast and spent some time in New York City!
While in San Francisco Shelby and her family were treated to a VIP experience at a San Francisco Giants game which included watching batting practice on the field.  Shelby was star struck when her favorite player Andres Torres made his way out onto the field.  The SF weekend included some fabulous meals (thank you Buca di Beppo) and also included a behind the scenes tour of the California Academy of Sciences.
Shelby's Wish continued when the family hopped on a plane and headed to New York City.  In New York City Shelby was able to continue her love of baseball with a tour of Yankee Stadium.  She was also able to catch the wonderful Broadway play Wicked!  Of course no trip to New York is complete without a little shopping thrown in.
For a fun look at Shelby's Wish check out this fun You Tube video.
v