Peyton C's Wish – 2014, California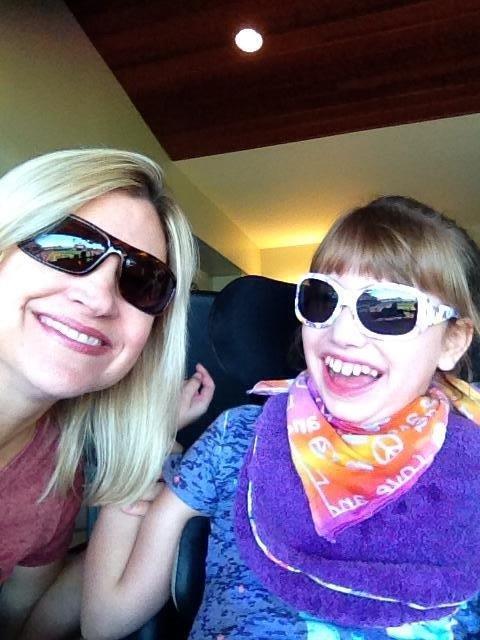 Peyton's wish was to go to Disney World to see the Lion King! Peyton is 11 years old and loves The Lion King, watching the movie many times each day. Peyton has a life-threatening medical condition that challenges her mobility and communication.
Peyton's Wish Team partnered with the AT&T Pioneers in Orlando as well as the Give Kids the World Resort in order to provide Peyton with an absolutely amazing Disney and Lion King wish experience! The Wish Team even arranged for Peyton to enjoy a behind-the-scenes tour of The Festival of the Lion King show that had recently re-opened at Disney's Animal Kingdom. Peyton's Wish Team also prepared an incredible Bon Voyage Party for Peyton that featured a Lion King Theme, including a special performance of the Lion King highlights by a local theater group and a member of the professional Broadway cast.