Lillian B's Wish – 2009, San Antonio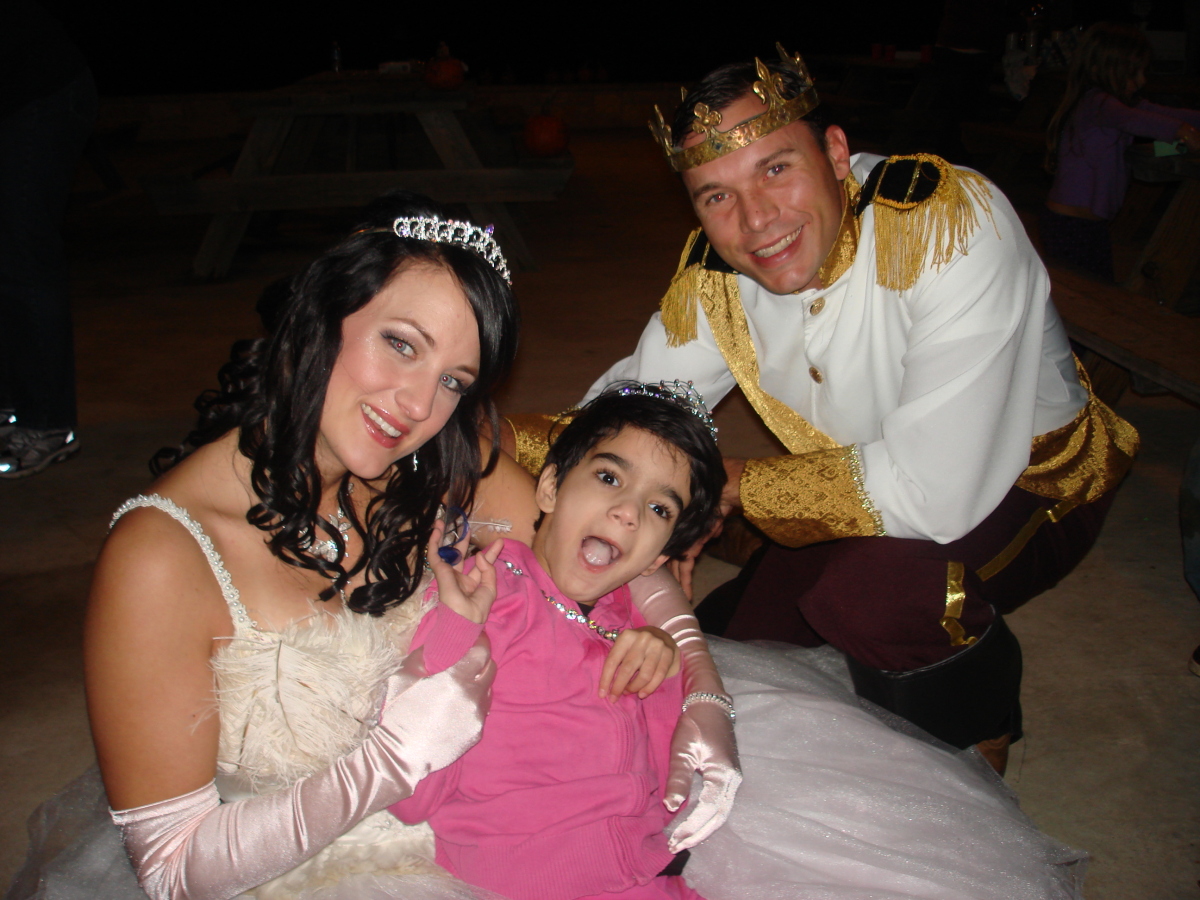 Lillian's wish was to have a room makeover in a "princess" theme!
While her room was being transformed, Lillian took part in many wonderful activities over a weekend. Lillian traveled to the Candlelight Ranch near Marble Falls, TX where she was treated to three days full of fun and adventure. Lillian's presence was requested at the lighting of the Marble Falls "Wall of Lights." She was the person who flipped the switch on thousands of lights for all to see. Lillian also enjoyed horseback riding and some of her family members participated in a zip line adventure and kite flying. There was even a pumpkin painting contest.
Lillian had a delightful party in her honor where she met with a Prince and Princess. She boarded the Austin Steam Train from Cedar Park to Bertram and back – ALL ABOARD!!! Lillian completed her weekend extravaganza by visiting the Longhorn Caverns, going down deep under the earth to see all the sights underground. Her final destination was home, to see her newly decorated bedroom.