Kiley L's Wish – 2009, San Antionio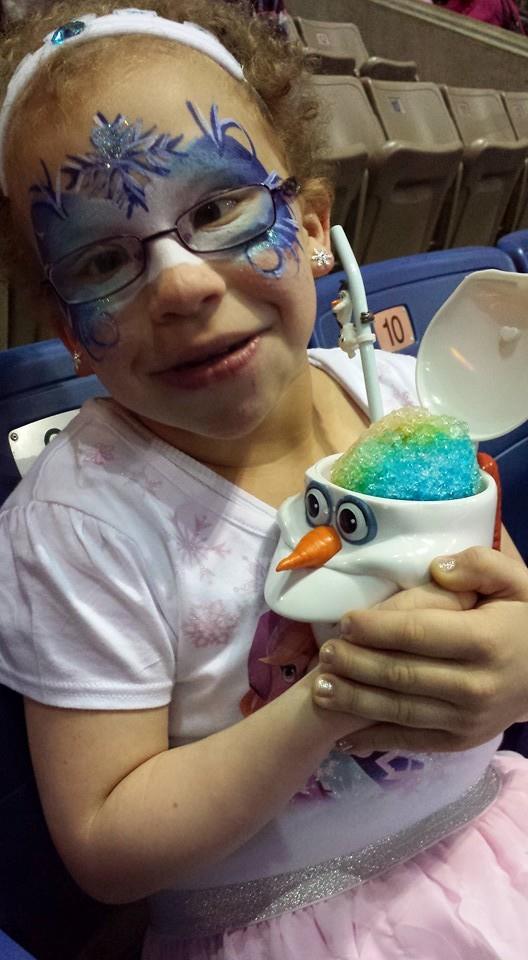 Kiley's wish was very simple- a baby doll, a swing, and a Wizard of Oz party. For the first part of the wish Kiley and her family were sent to Chicago for a full "American Girl Experience" where she received the doll of her dreams, Mia. Kiley had her own personal Shopping Guide take her throughout the store. Kiley came home with all the dolls and accessories she could ever want! While she was in Chicago, American Girl was generous enough to donate a special doll, $130 of the spending money, and a day full of shopping, lunch, photo shoots, doll hair salon, and even a big celebratory cake. Kiley is in LOVE with her new baby dolls. Kiley and her family enjoyed eating at the Cheesecake Factory and the Walnut Room (with VIP treatment) in Chicago, as well as visiting the Macy's Window display, an afternoon at the Museum of Science & Industry, an evening at the Hancock Observatory, and dinner at Uno's!!!
Kiley's final component of her wish was a Fairy Tale party to celebrate her birthday. The party took place at the Steven Stoli Playhouse where the cast put on a special production of Cinderella in honor of Kiley. Kiley was able to meet all of her favorite Wizard of Oz characters and have the type of wish experience that is granted in fairy tales. She received several beautiful dresses that had matching dresses for her baby dolls. She was also told about her fabulous new swing set that was designed for her special needs.