Jordan's Wish – 2018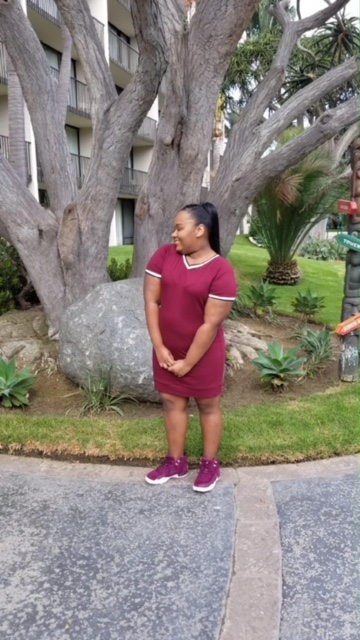 Jordan's wish included a trip to San Diego to see Beyonce and JZ! The limo ride from the airport made Jordan and her family feel like celebrities. The Catamaran Resort & Spa where she stayed was amazing and she fell in love with the beach! Before she attended the concert, Jordan received a very glamorous make over, then she rode in another limo to the concert to see none other than Queen Bee Beyonce! Hacemos and the Pioneers hosted a picnic in her honor and then Jordan went on a whirlwind tour of Sea World. Jordan was overwhelmed by all the gifts she received as her wish was granted.
Jordan's parents gave her a party after their return to celebrate everything Jordan had encountered her last 15 years. When asked about her experience in San Diego, her mom had one word "amazing," and summed up the entire experience best…."she was all smiles." She had never seen such calmness in Jordan, as if she had no worries in the world!