Johnny C's Wish – 2011, San Antonio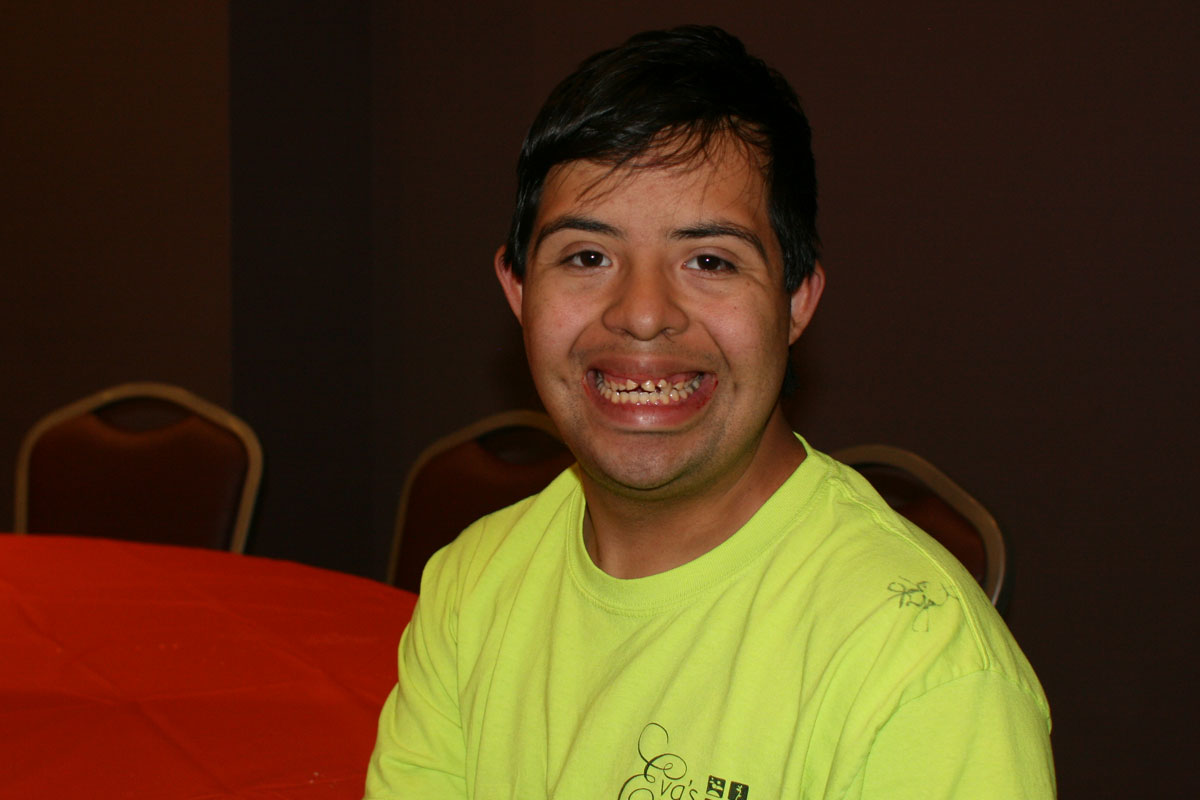 Johnny is a HUGE Spurs fan; his wish was to attend a Spurs game and meet the Coyote and some of the Spurs team members! The Wish Connection was able to go above-and-beyond to give Johnny an awesome Spurs wish experience!
The Wish Connection sent Johnny and his family on a "Spurs Weekend Getaway" while the wish team completed an "extreme room makeover" to transform Johnny's room into a Spurs haven! Johnny's wish experience kicked-off Wednesday evening with a limo ride to the AT&T Center for a Spurs game—including court access during pre-game warm-up, a meeting with Manu Ginobli, and dinner at the AT&T Center!
Next came the "Spurs weekend getaway" for Johnny and his family, while the wish team began work to make over Johnny's room. His wish started on Friday evening with dinner, treats, crafts, and games at "Fiesta Especial" at Morgan's Wonderland; then check-in at Embassy Suites Riverwalk! After breakfast at the hotel Saturday morning, Johnny and his family enjoyed the day at SeaWorld. Then, Johnny and his family were treated to a splendid dinner experience at Aldaco's in Sunset Station!
Sunday was another jam-packed day of activity—after another fabulous breakfast at Embassy Suites, Johnny was given celebrity-treatment with a limo ride to Tower of the Americas where he experienced a 4D movie tour, was treated to an impressive lunch production, and another limo ride back to the hotel. The excitement continued with a welcome home celebration where the Spurs Coyote and several news reporters greeted Johnny before the wish team revealed his room transformation.