Ethan W's Wish – 2011, San Antonio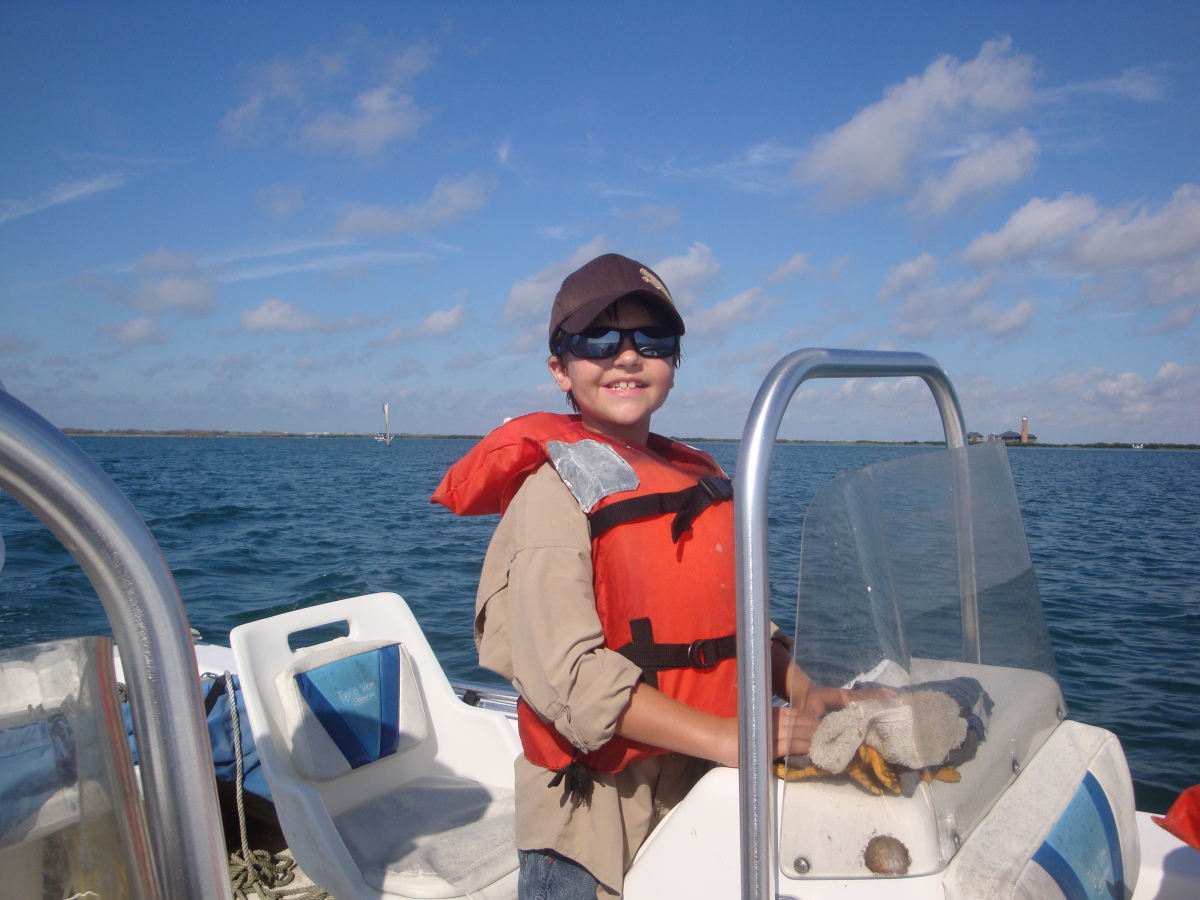 Ethan and his family traveled to Corpus Christi. Ethan was able to find his way with the new GPS purchased as part of their wish.
Ethan and his family checked into their suite donated by the Omni and prepared themselves for the amazing weekend ahead of them. They traveled to the USS Lexington Friday afternoon where Ethan received a private guided tour. He was able to sit in the cockpit of a fighter jet and had full access to the ship. The trip was even more special and memorable since Ethan's father is in the U.S. Army.