Daniel A's Wish – 2012, San Antonio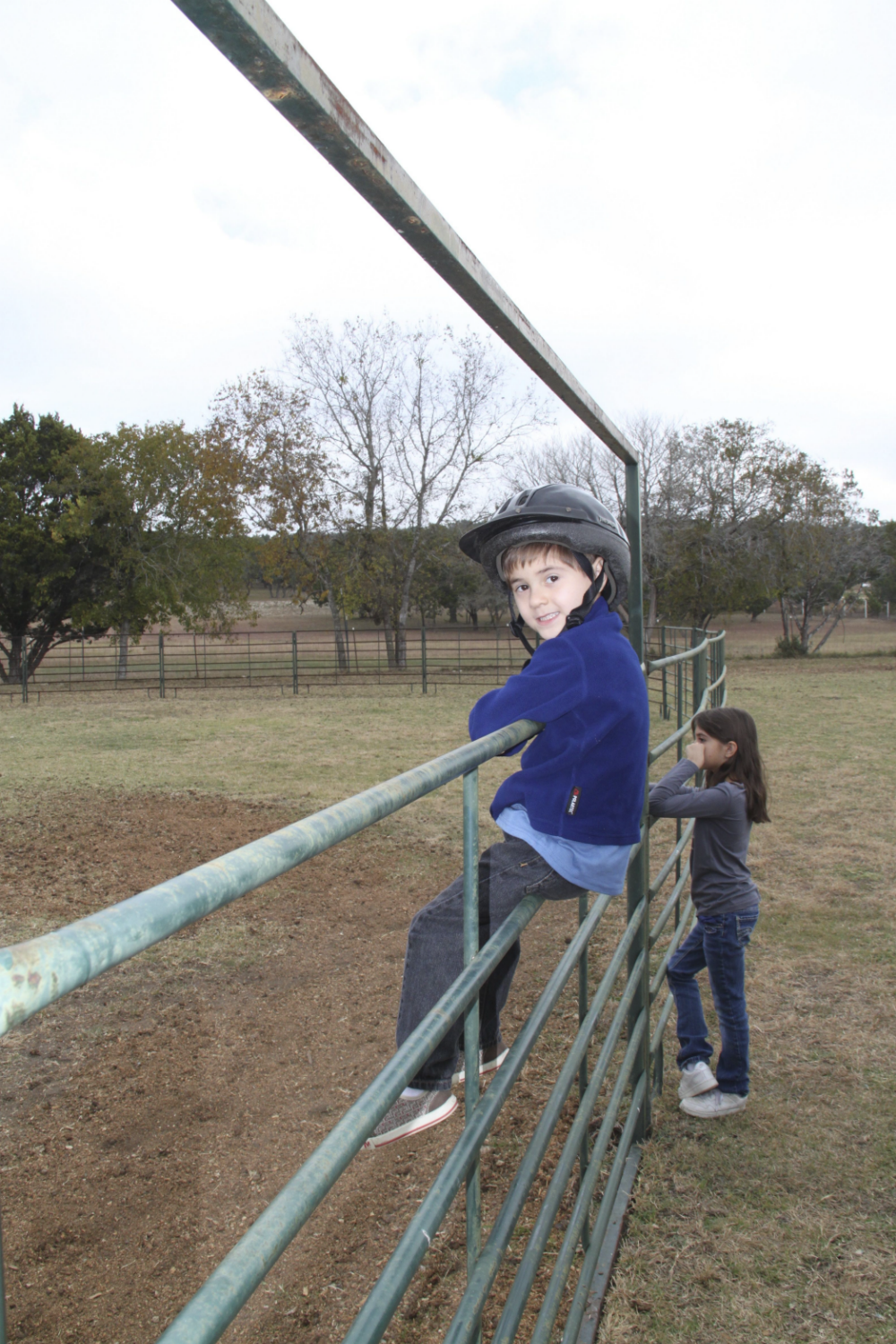 Daniel is an adorable 6-year old boy who loves to play with super hero and action figures, color, and do anything that has to do with horses. Daniel lives with a congenital heart disease that limits some of his activities but surely not his desires. Daniel loves super heroes, like the Avengers, with his favorite being Capitan America. Daniel's other love is being a cowboy and anything to do with horses.
When the team met with Daniel to learn about the things he wishes for, it didn't take us long to figure out Daniel wanted to experience life as a cowboy and that he really loves super heroes. The team went to work on the grand wish plans and came up with the idea to host a real cowboy experience. However, we were challenged with how to work super heroes into a cowboy experience. A little more work by the team, and we settled on a super hero bedroom make over.
Set on the beautiful grounds of the Candlelight Ranch near Marble Falls, TX, Daniel and his family were treated to a very special "cowboy" adventure weekend. Daniel rode horses, ate real ranch style meals, learned to care for a horse, and had great fun with a story teller and country singing around the campfire. Meanwhile, another group of the wish team was busy doing a full super hero bedroom makeover. The team brought in all new furniture and decorated his room with Avenger posters, action figures and new toys. Upon returning home from his cowboy adventure and seeing his new bedroom, Daniel was speechless!!