Anthony H's Wish – 2016, California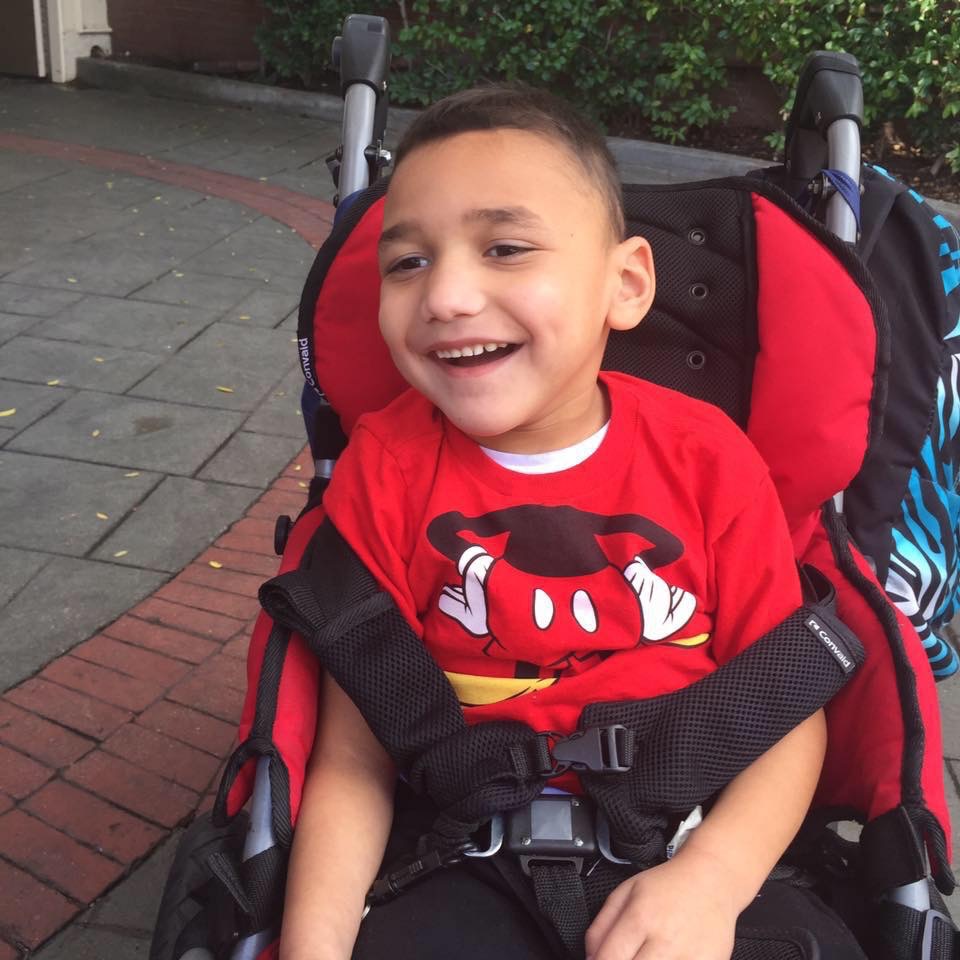 Anthony is an amazing young man who brightens any room he enters.  Anthony's wish was to have an awesome vacation with his mom, dad and 2 sisters.  To make Anthony's wish come true Team Anthony sent the family to Disneyland.  Of course they added a little magic along the way.

Anthony's Wish kicked off with an awesome send off party at Round Table pizza which included several friends and family along with the Wish Team.  It was there that we were able to reveal to Anthony and his 2 sisters that they were headed to "The Happiest Place on Earth" Disneyland.  Of course we loved giving Anthony and the girls plenty of gifts for their trip.
The next day Anthony and family headed to Disneyland where they were met by several wish team members from the Employee Resource Group FACES.  Anthony's wish team were able to arrange some magic touches as well.  First the family was treated to a wonderful dinner at Ariel's Grotto which included special access to view the World of Color light show.  Next Sir Anthony and his sisters were given the royal treatment at Bibbidi Bobbidi Boutique.    The Rainforest Cafe also gave the family the VIP treatment for lunch the next day as the family headed to the beach for their final day in Southern California.
A special thank you to the AT&T Employee Resource Group FACES for helping make Anthony's wish come true.