Amaya D's Wish – 2012, California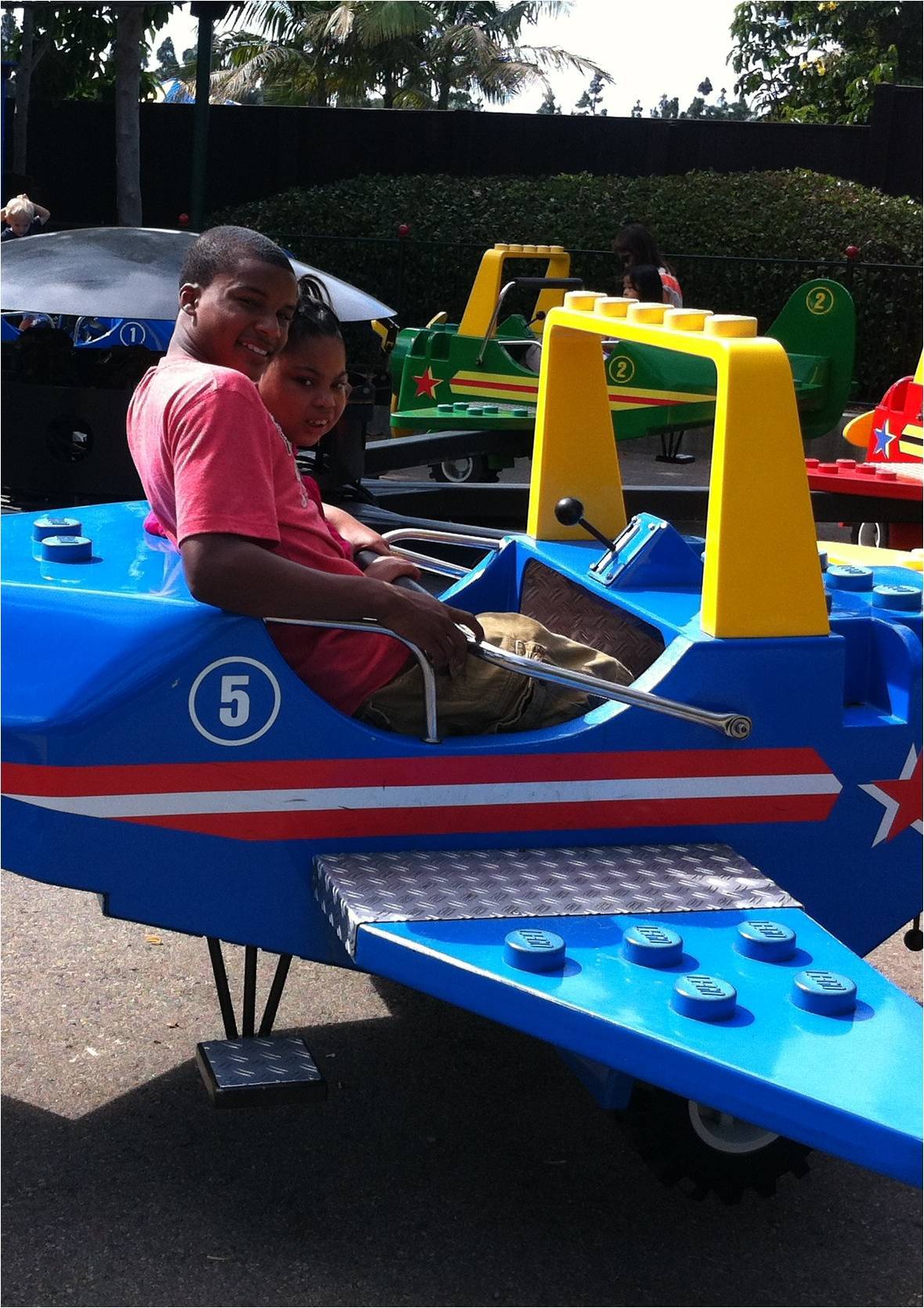 Amaya's wish was to go to LegoLand and Sea World in San Diego! Amaya is an 11 year old little girl who has a debilitating medical conditions that challenges her mobility, learning and communication. Amaya lives with her mom, dad, and two brothers in the San Francisco Bay Area.
Amaya loves dolls, parties, legos and using the computer to learn. She also has a great passion for animals. Amaya's Wish Team planned a long weekend getaway in San Diego for Amaya and her family that included accommodations in a beautiful resort hotel on the San Diego harbor, a visit to Legoland and a visit to SeaWorld!
The Wish Team also provided Amaya with a computer and specialized educational software — the same software that she used in her school — so that she could continue her learning at home. The Wish Team celebrated Amaya's Wish by throwing an amazing welcome home party at Amaya's favorite restaurant!